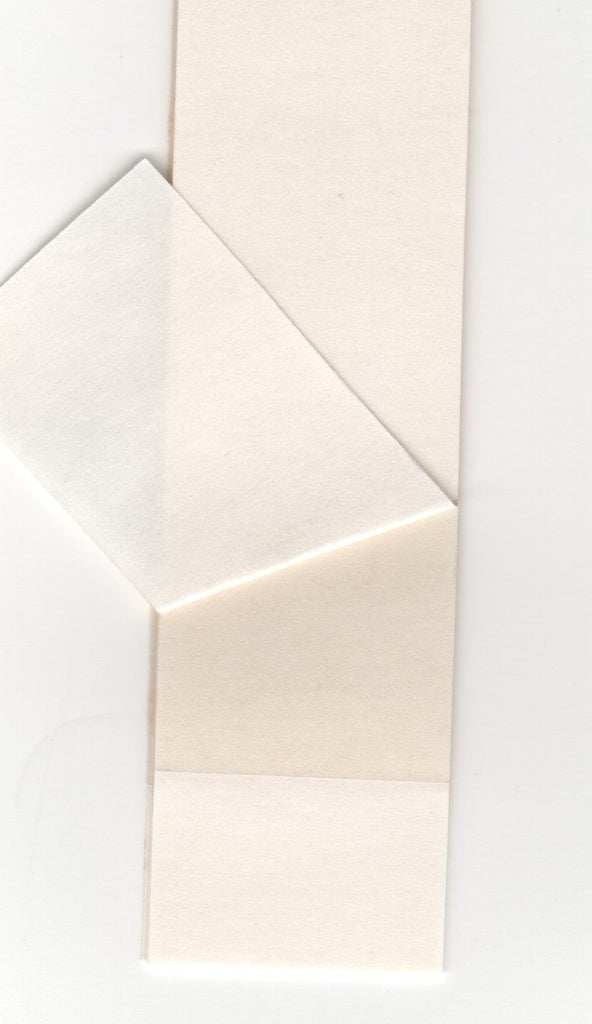 Store Supplies: Tape 2-Sided Adhesive Pads for Security Seal on Takeout and Delivery Bags. Repair Flaps on Beer and Soda Cartons. 2" x 3" Double Sided Tape With Extra Strong Adhesive. 30 Pads / 450 Total Applications
---
This 2" x 3" Two Sided Tape Sheet will clearly preserve the image of your resale cartons of Soda or Beer by leaving no evidence of repair from glue released flap areas. Two sided Strong adhesive will hold any loose ends of Beer or Soda Cartons.
Secure your Takeout or Delivery Bags from Tampering by sealing the top inter-lip.  Also used in the Gift Wrapping and Fulfillment Industry.
30 Pads (15 Sheets) / 450 Total Applications
Just peel, place and press.  Done!  
Customer's will place back any unglued or torn packaging. It's Human Nature to do so. Takeout and Delivery Customers will feel better about your concern by providing tamper proof bags.