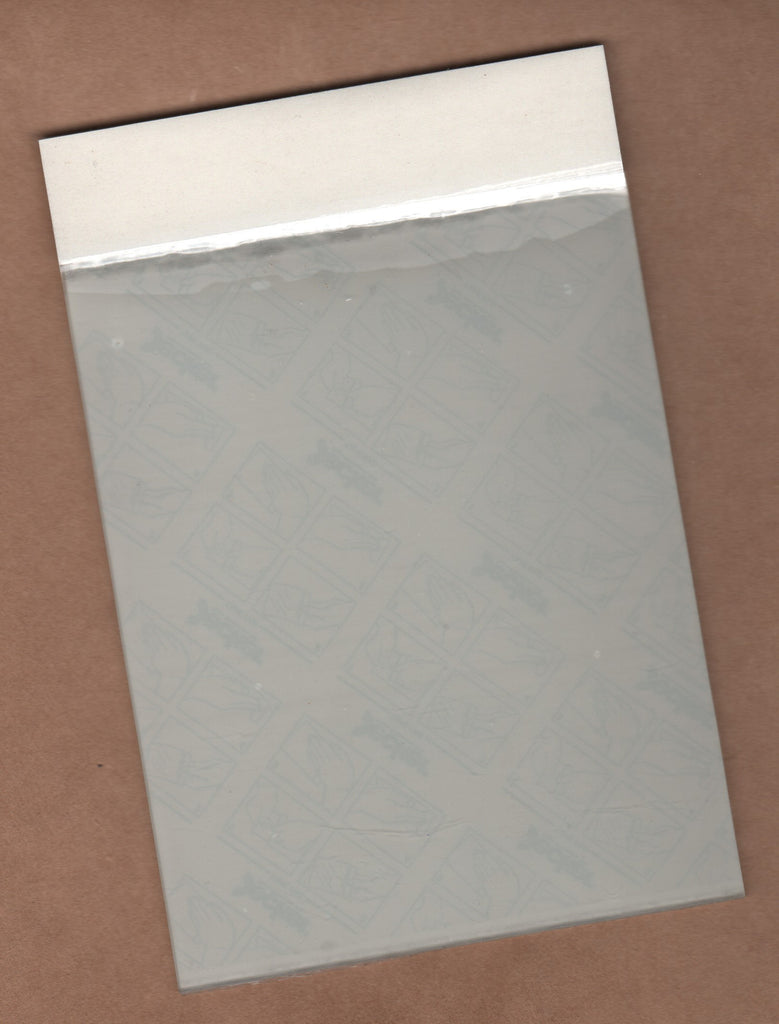 Store Supplies: Tape Repair Sheets for Bag, Plastic Tarps, Vinyl and Beverage Container Repair. 4" x 6" Repair Sheets.
---
These all Temperature (-10 to 200 Degree) Flexible 4 x 6 Tape Sheets will Repair Torn and Puncture Bags and Beverage Containers, Tents, Plastic or Vinyl Tarps with a Clean and Presentable Look. Worth the 6.8 cent application to make the Bag or Containers more presentable to Salvage and Sell . (40 Pad Box)
Simply wipe off the area, apply and you will hardly notice the area torn.
Offered in:
Bulk 20 Pads / 500 Applications:  $36.25
Bulk 40 Pads / 1000 Applications: $68.75