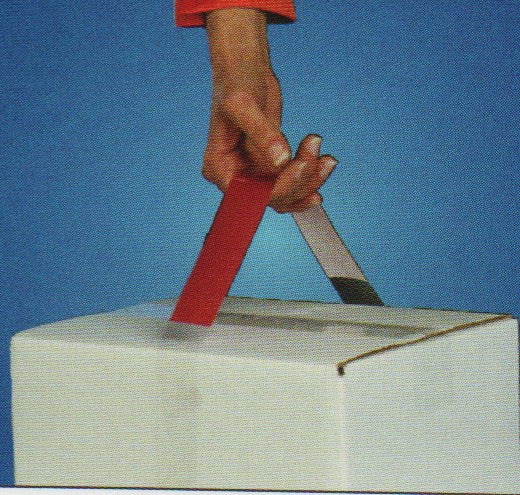 Store Supplies: Tape Handles. When Bags are not Big or Strong Enough. Rated at 30 lbs.. Provided in Cases of 250 Handles.
---
Use a Tape Handle on those Large Boxes.   Give Customers One Hand Control and Convenience.  Great Substitute for Bags on these larger items.
White Tape Handles 1.25" x 23" with 6" of Strong Adhesive at Each End.
Rated to Hold 30 Lbs. 
20 Pads of 25 Handles per Pad or 500 Handles.
Used at Big Box Stores for Years.